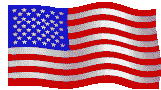 &nbspProtect Your Virtual Freedoms!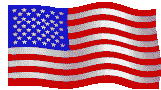 ---

&nbspDoes Windows XP Product Activation Cause Problems for Paying Customers?
Well, let's see what these honest, paying customers have to say! These are links to posts made in the Micro$oft public newsgroups. I say that Monopoly$oft treats it's paying customers like criminals with WPA (Windows Product Activation) and WGA (Windows Genuine Advantage) but mabey I'm just biased because I'm sick of being treated like a criminal for software I've spent $300 to $500 dollars on.
---
Back to Micro$oft page